Diane Keane, Probate specialist
Diane Keane has been of service to the Palm Beach County real estate community for over 14 years. During that time, Diane has developed a reputation as an exceptionally knowledgeable and hard-working real estate professional whose negotiation expertise has consistently allowed for her clients to garner a sales price 2.5% - 3.0% higher than her competitors.
Diane's dedication to her craft shows in her production success and ongoing referral relationships with past clients. Over the last 5 years, she has been personally responsible for successfully closing upwards of 100 residential real estate transactions per year supporting both buyers and sellers alike. Diane's commitment to the interests of her clients has produced over 50 online testimonials from happy clients, and countless others graciously willing to share their experience of Diane's professionalism upon request.
Prior to her real estate career, Diane graduated with a B.S. in Accounting from Auburn University and practiced as a CPA for globally recognized firms the likes of PricewaterhouseCoopers, Royal Dutch Shell and Amico Corporation. She attributes her diligent organizational skills, real estate valuation methods and negotiation success to her time with these organizations.
If you are looking to buy or sell your home, Diane would love to hear from you and provide a free review and consultation for how to accomplish your goals. If you're buying, a full assessment of your home-buying dreams and qualifications will be reviewed together so she can identify the perfect home at the perfect price. If you are looking to sell, Diane will personally generate a full report on your home and recent comparable sales to set an actionable plan in motion to get your home sold at top dollar. Give her a call at 561-302-4333 today to get started with one of the most respected real estate professionals in Palm Beach County.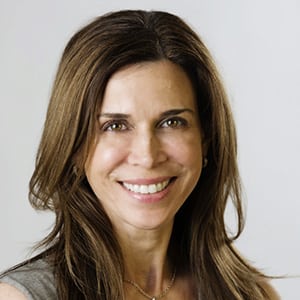 Diane Keane
REALTOR® and Probate Expert